Outreach
---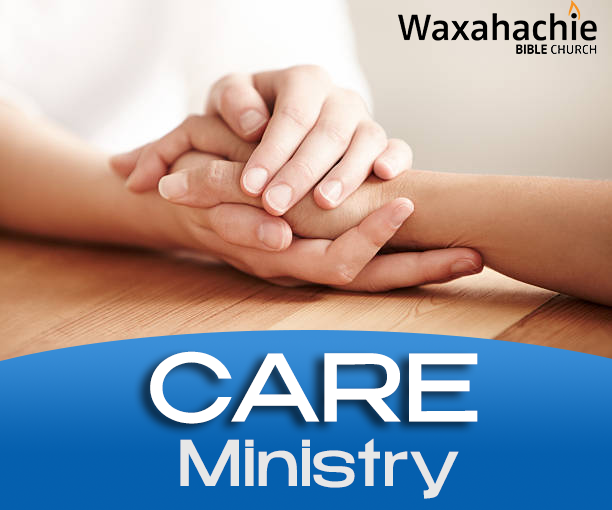 Care Ministry
The Care Ministry is an INREACH fellowship team of WBC volunteers who keep company with our solitary senior adult friends.
Care team members visit church family friends residing in homes or assisted living facilities who desire fellowship, prayer, and the optional participation of the Lord's Supper.
Are you a good listener? Are you ready to connect and make a difference in the life of a lonely friend from our church family?
Click on the link below to get started. We have a spot just for you!
"The keys to human connection are simple, but extraordinarily powerful - 2023 Surgeon General Report, Epidemic of Loneliness and Isolation."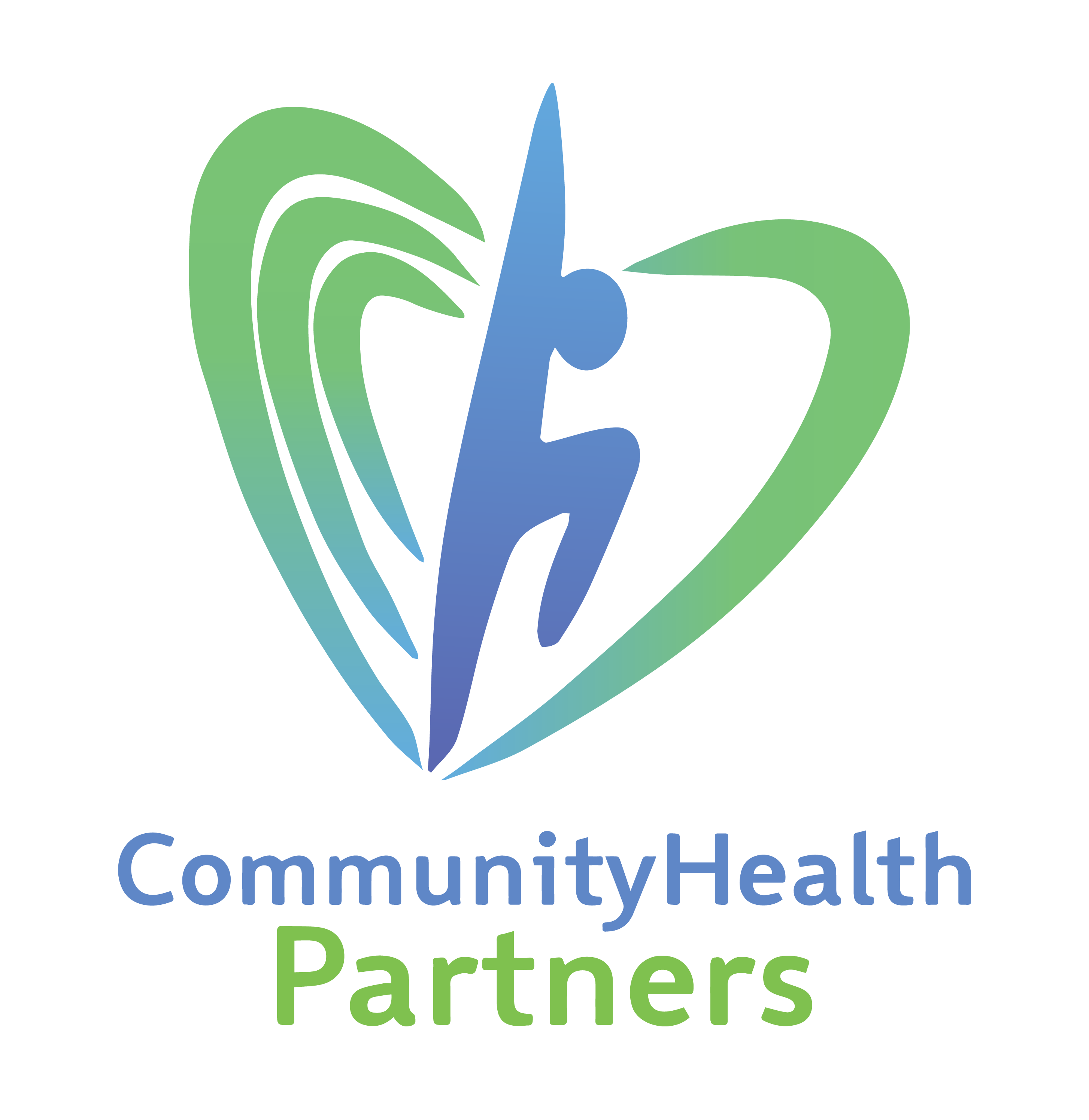 Community Health Partners
In 2018 Waxahachie Bible Church was approached by Baylor Scott and White Hospital in Waxahachie to begin a partnership ministry with them. The ministry would be called "Community Health Partners" with a vision to collaboratively partner with the chaplains office, social workers, and nursing staff of BSWH to provide ongoing ministry to persons who have been identified with specific health needs that WBC can touch with the Gospel and provide them with community.
Some people come to the hospital with medical needs but once released do not have the family support or community support to get them to follow-up appointments and the pharmacy.
They are isolated and lonely perhaps by their own choice or through difficult circumstances. By pairing these people with caring and loving support from WBC lives are being reached for the glory of the Lord. This ministry at WBC is led by James and Linda Henry. Anyone desiring to serve in this ministry can call Amanda Shipley at 469-732-4130.
---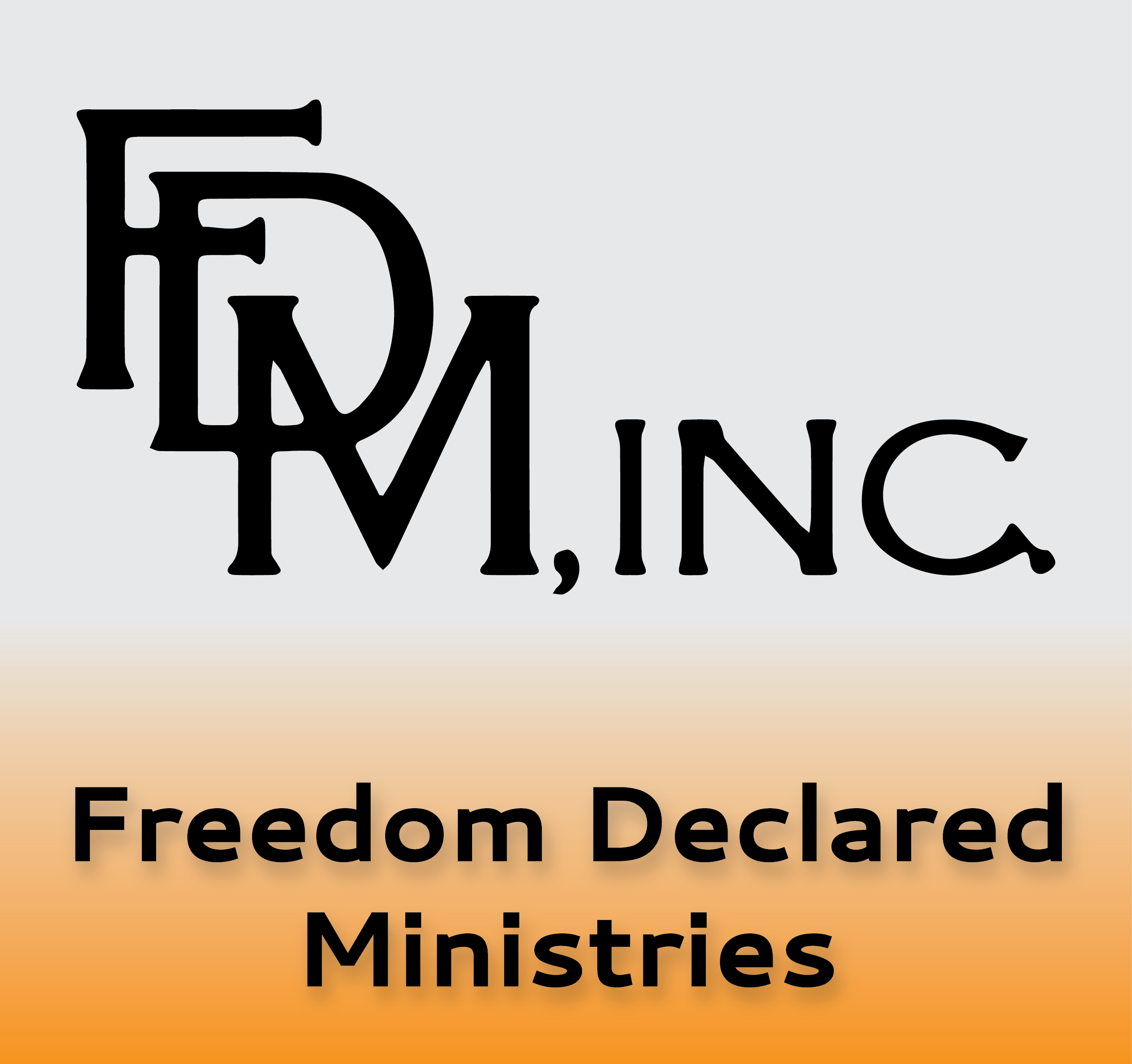 Prison Ministry
One or more of our church members serve in the Chaplaincy Division of Wayne McCollum Detention Center.
You may contact Kevin Phillips at 972-768-7989 for information or go to freedomdeclaredministries.org
---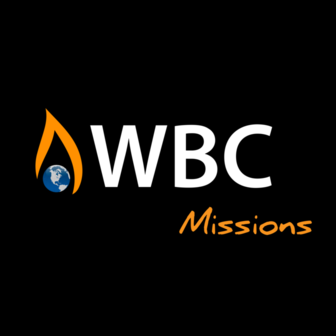 Missions Ministry
Waxahachie Bible Church is committed to an active missions ministry. In addition to encouraging and sending out missionaries from our own church family, we also partner with missions ministries in our local community as well as around the world.
Mission trips are planned and Missionary Emphasis is held regularly at WBC to keep the global proclamation of the Gospel and discipleship at the forefront of our church family. WBC holds a Missions Encounter for the entire church family each fall with many of our supported missionaries being in attendance. We are looking forward to the future as the Lord continues to send out missionaries from WBC into the harvest field.
Click here to print out the short term missions aid form.
---